What is Toustone Cloud Business reporting?
Business Reporting made Easy and Affordable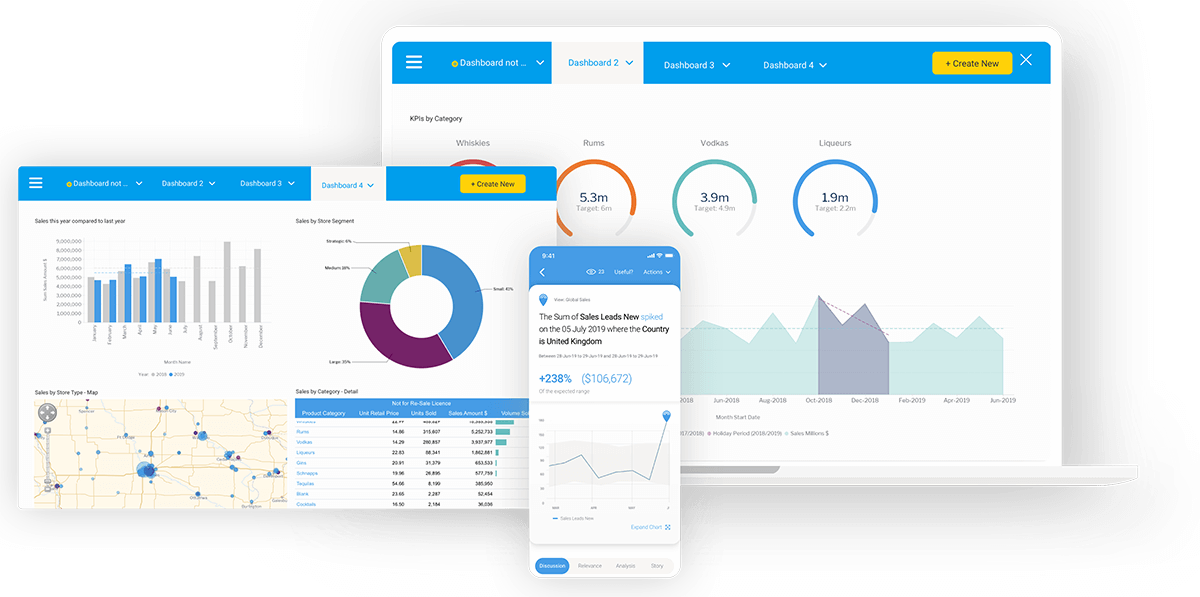 Toustone Cloud uses the availability of the cloud, combined with the power of award-winning reporting software to simplify business analysis and reporting.
Our goal is to make reporting easy for you, so you can utilize your data to improve business performance. You can start off small and grow when and if you need to.
Whether you are looking to
Move away from Excel
Monitor daily sales figures
Report monthly inventory statistics
Automate reports and provide dashboards helping you visualise data
Fast to set-up and easy to use, you'll avoid the costs and complications of traditional on-premise hardware and software deployments.
Download our "Migrating Your BI to the Cloud" whitepaper (PDF)
Download