About Yellowfin & Toustone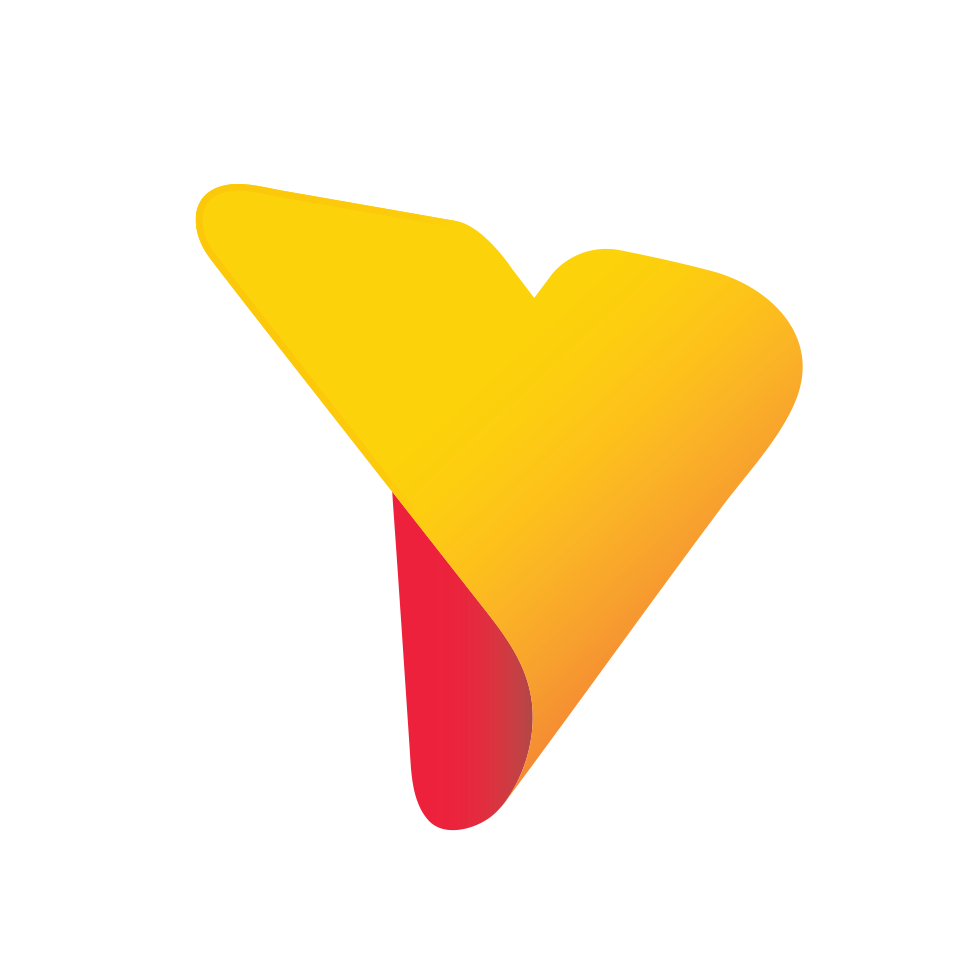 Yellowfin
is an Australian company with a global reputation for business intelligence software. Established in 2003, we now have more than 10,000 customers and our technology is used by more than 2 million users in 70+ countries around the world. Our clients include BMC, Coca Cola, NHS, Xerox and more. Our platform has drawn praise from analysts including BARC's The BI Survey, Ventana Research, Butler, Info-Tech, and we have been positioned within Gartner's Magic Quadrant report for four years running.
For more information, visit
www.yellowfin.bi
Toustone
is also an Australian company with a depth of experience in hosting and developing Yellowfin solutions. Our goal is to offer a platform that makes BI easy and accessible for everyone. Our cloud-based automated reporting solutions save time and money, and drive insights that support improved business decision-making. Completely scalable, we cater for individuals up to companies of 5,000 or more. Our consultants are experts at helping organisations visualise and better understand their data so that they in turn, can drive business improvement.
For more information, visit
www.toustone.com